Yes, you read it right. Not 8 THINGS Friday, 8 DECADES Friday.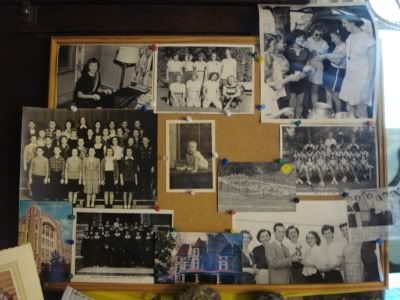 Last Sunday, we celebrated my Grammie Joan's 80th birthday.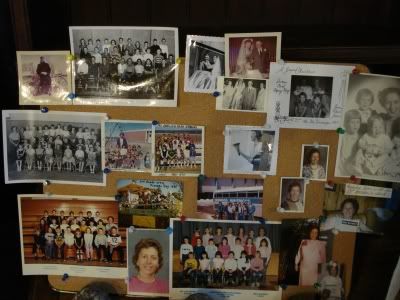 She was a school teacher (elementary) for thirty-some years, I think, and seems to have taught at least a full half the population of the tiny town where she's lived for fifty-something years. Many people that came were taught by her, as were their children.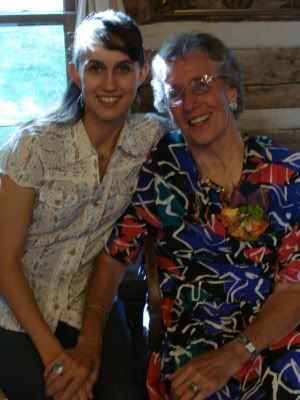 Dean of Women at Quincy College in Illinois. Mother. Teacher. Rancher's wife. Grandmother. Catholic. Friend. She was and is many things, and is well loved in the community and by all her family.
Happy 80th birthday, Grammie!